CLinical Trial Support
Support with your clinical trial
CompoundLabs is a provider for clinical trial medications with compounding expertise. Our Medsafe licensed pharmacy, based in Auckland, has been supporting hospitals, universities, and specialized clinical research facilities with their compounding needs for clinical research for several years.
With experienced, GCP accredited pharmacists, who understand the needs of the sponsors and/or clinical sites, we can customize our services based on the requirements of the individual clinical trial.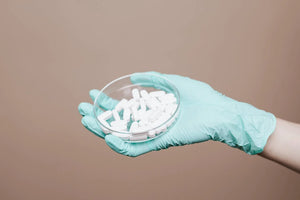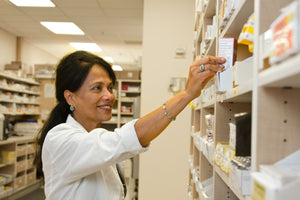 How we can help:
We can help with a range of services for your clinical trial that include:
Procurement, formulation, packaging and labelling to meet protocol specifications (non-sterile capsules, creams, powders and liquids)
Matching placebo-controlled products for commercially available products
Protocol Management and Randomization
Fully documented processes
Medsafe compliant compounding and storage services in various temperature-controlled locations (ambient, refrigerated or freezer [-25°C - 0°C]} including Controlled Drugs (stored in ambient and refrigerated temperatures)
Individual participant dispensing
Labelling (blinded/unblinded) as per Medsafe requirements
Regular updates and communication
Returns and Destruction (including of controlled drugs) of any unused product
Storage of all records for 10 years (or longer if required by the sponsor/site)
Nationwide delivery under controlled temperatures with traceability
Stringent quality control
As a pharmacy we have stringent quality control measures for the documentation process, temperature monitoring and accountability of product, which makes monitoring our processes much easier and simpler.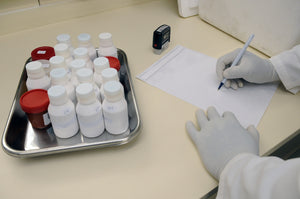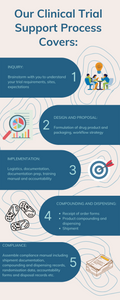 Contact the team
Please speak to us for more information