Brain Gauge Contact US: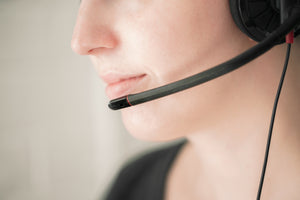 Please bear in mind that because Brain Gauge is a highly specified product, our key expert may not be immediately available if you make a phone call, but we'll endeavour to call you back as soon as possible.
Who is CompoundLabs?
We're a 20+ year old NZ owned and operated company. We're committed to helping people first and foremost and are excited to bring a product like Brain Gauge to the NZ market. We see it as an amazing piece of technology that can really help Kiwis in many ways.
If you are a practitioner, it's worth looking out our practitioner page to see more ways we can help you. For more information (including a video showing our facilities) about who we are click here.