Rotorua GP Conference 2023
We hope you saw us at the 2023 Rotorua GP Conference!
We hope you were able to see us at this year's conference and learned more about customised medication and how we help doctors and patients with personalisation. We have all the key information below including our conference pack and a link giving you access to our Practitioner Portal. With major questions and changes facing medicine that impact customisation, we hope we work with you to help your practice help your patients.
For any questions, please contact us.
Medicine is becoming more customised
That's where we can help you and your patients. From specific concentrations of medications, to different doses to even formulating unique medication, we can help you with personalised patient care. Make sure you sign up to our practitioner portal for our resources, trainings, prescribing guides and price lists and other information that can help you help your patient.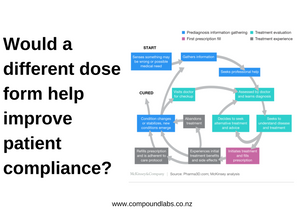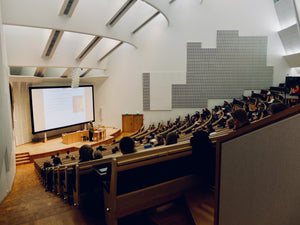 Who We are
CompoundLabs is a licensed pharmacy dedicated to compounding non-standard and off-label use medicines to meet important health and wellbeing needs. For more information you can contact us here, or download our conference info pack and read about the McKinsey CareFlow model below.